Muskego Athletes Making a Name for Themselves
Isabel Mendez
June 5, 2017
On May 17th Journal Sentinel hosted an event to bring together Southeast Wisconsin athletes.  The event was held at the Pabst Theater.  Kate Jochims was nominated for Girls Cross Country Runner of the Year Finalist.  Kate has been running sin
ce 5th grade and has won many of her races.  This year Kate competed at State and got third place.  Coach Raney says "Kate is someone who truly understands what it means to be an athlete at the highest level.  Her commitment to herself and teammates is outstanding and the sky's the limit for how great she can be!
Additionally, Lauren Stigler was also nominated for a title at the Journal Sentinel Sports Awards.  Lauren was nominated for a Girls Swimming title.  She competed in 2017 swim state and won Wisconsin State Champion for 100 breaststroke.  Lauren also received 6th place for her 200 individual medley.  Lauren will be attending the University of Nevada for the 2017-2018 season.  Coach Szczupakiewicz says "Lauren is a dedicated and hardworking student athlete.  She has dedicated herself 100% to the sport of swimming and this has helped her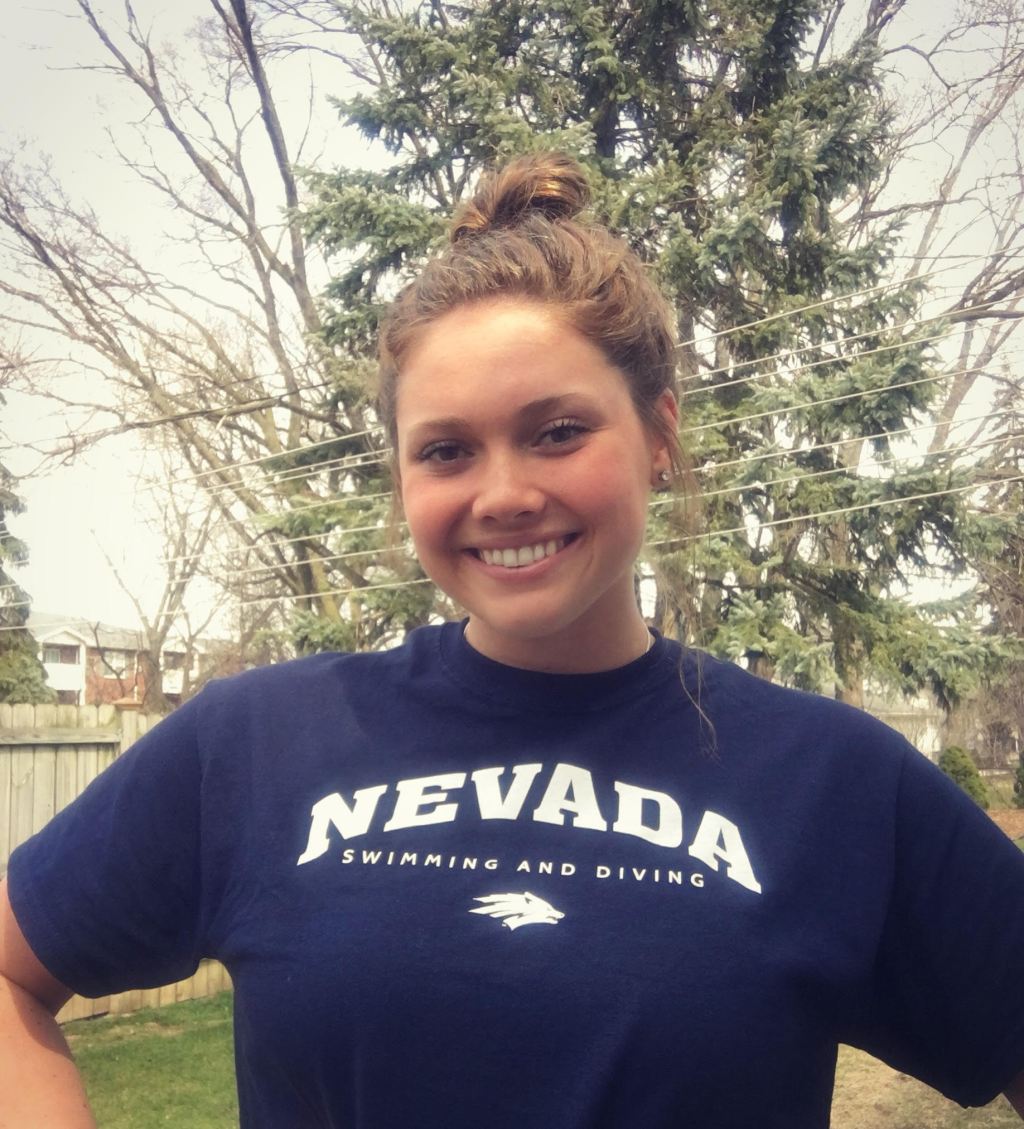 achieve some of the highest honors.  Her race at the Division 1 state meet where she touched out her opponent by a mere tenth of a second and became State Champion is one that I will always remember.  It was a pure example of her strong determination to obtain her goals.  She is a role model to others in her actions both in the pool and out."
Congratulations on your achievements ladies. Keep up the great work!